News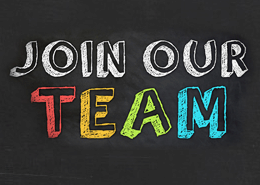 CIS of Northwest Michigan is hiring!
Join CIS for our 1st Adult Prom Fundraiser "Through the Decades." Saturday, January 28, 2023 7 PM – 11 PM Helena Township Community Center, Alden, MI Dress for your favorite decade and be prepard to have lots of fun! Event for adults ages 21+ only. Catering and Bar Service provided by Cook's Country Catering DJ […]
Events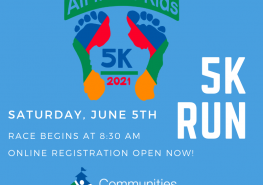 A competitive 5k Run/Walk held during the Mancelona Bass Festival.
Join CIS for our 1st Adult Prom Fundraiser "Through the Decades." Saturday, January 28, 2023 7 PM – 11 PM Helena Township Community Center, Alden, MI Dress for your favorite decade and be prepard to have lots of fun! Event for adults ages 21+ only. Catering and Bar Service provided by Cook's Country Catering DJ […]